OPENING OF THE CAMP:
Now our staff in Greenland is preparing the opening of the camp in south Greenland. Many anglers and hunters are going to visit us and we look forward to greet them all.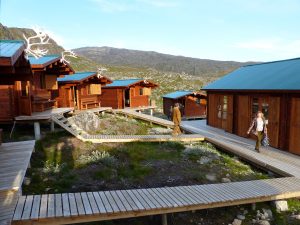 We have spots in September if anyone wants to jump on it? 4th – 8th of September and 11th – 15th of September are open for both Caribou and Arctic Char. Please just contact Karl Steinar Óskarsson at karl@lax-a.is or tel. +354 893 6180 for price and more information.